I came of age during the great folk music revival of the '60s and '70s. Joan Baez, Judy Collins, Greg Brown, Pete Seeger, Bob Dylan, and a guy named John Prine, to whom I did not pay much attention.
John Prine zoomed in on me during the past 20 years. I listened carefully to his lyrics and that was it. He became one of my all time favorites. If you know his early work but haven't kept up in recent years, I highly recommend his last two albums, "The Tree of Forgiveness" and "For Better, or Worse." So smart, so funny, so true.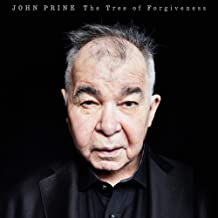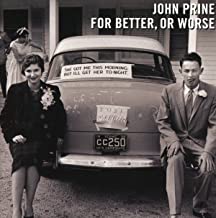 He died recently–from corvid19, though he had been fighting cancer for a number of years. I've been listening to him in the quiet of my morning kitchen, and turning the four young people staying with me onto his words and music. Like all great artists, age doesn't matter. He gets through.
What have you discovered–or rediscovered–during this time of self-isolation? What's gotten through to you?